Suspected female ritualist arrested with a dead baby in Rivers
Rivers State Police Command has arrested a suspected female ritualist in the Port Harcourt area of the state who was found with a dead baby.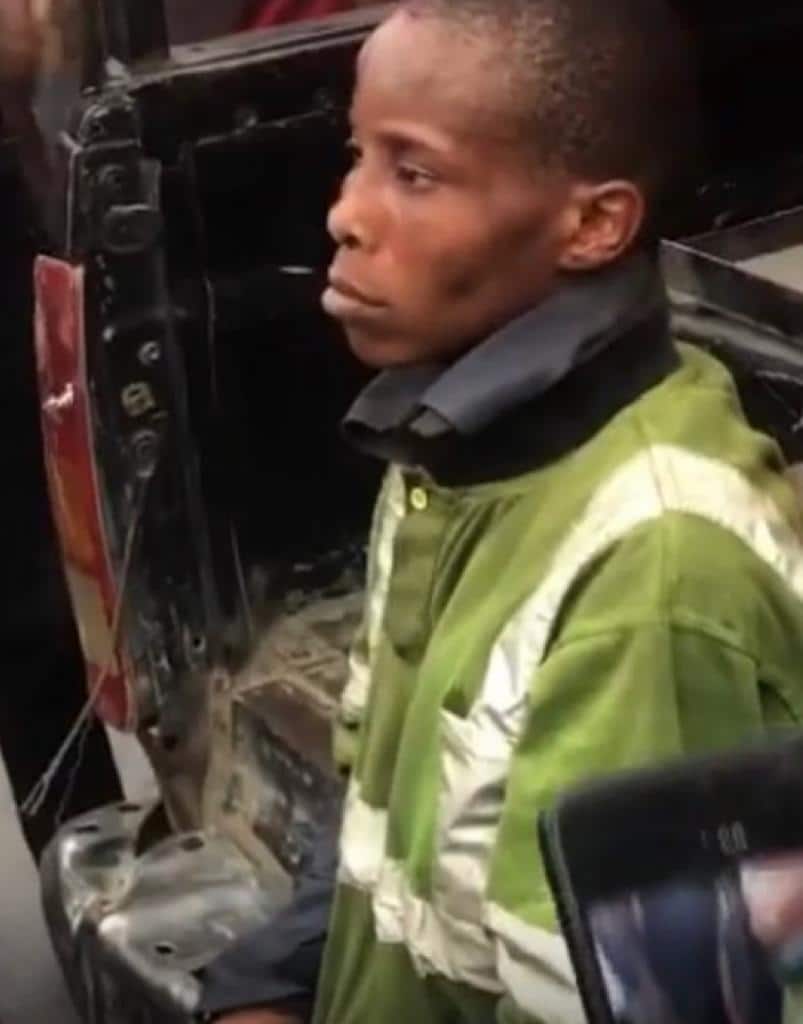 The yet-to-be-identified female ritualist was arrested with a dead baby on Monday, 6th of February, 2023.
According to an eyewitness,
"She was passing our street in Elelewon and before we knew it, she started dragging the baby on the floor and was reciting some incantations.
So we gathered and apprehended her. It's believed that she stole the baby from a different location, killed it, and brought it to our area to perform the ritual. She was later handed over to the police."