We'll arrest and prosecute POS operators, others over exorbitant charges – CBN vows
The CBN has vowed to prosecute POS operators who have been taking advantage of cash scarcity to exploit the public by charging outrageously.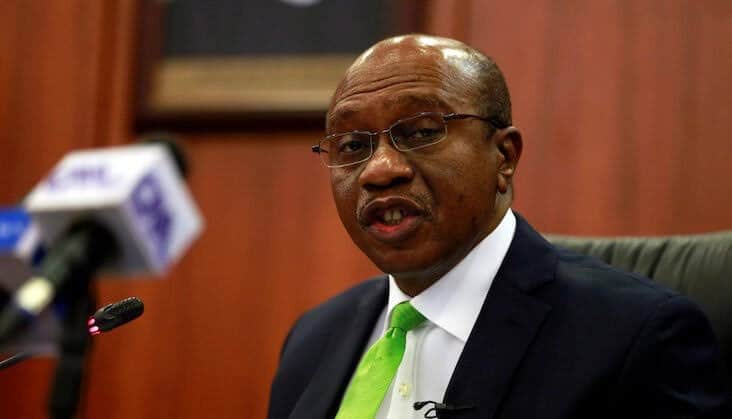 The CBN Governor Godwin Emefiele said this on Tuesday, February 14, in his meeting with members of the diplomatic corps.
While acknowledging the inconveniences caused by the naira redesign policy including hoarding and an elevated agitation, Emefiele promised to prosecute PoS operators who charge above the stipulated amount.
Also, CBN's Director, Governor's Department, Mr Joseph Omayuku, on Monday, February 13, warned that those not licensed to be payment agents but acting as one with the sole aim to exploit Nigerians, risk arrest and prosecution.
Speaking in Yenagoa, Bayelsa State, Omayuku said operators of fuel stations and supermarkets that have been allowing electronic transfers but now insist on cash transactions may be arrested to serve as a deterrent.
"We have found out that in spite of these huge new currencies notes that the CBN has injected into the system, we have not yet seen the money that we have issued, and the new notes have not been coming back into the banking system, which is an abnormality," he said.