What I told my dad when he asked about my pregnancy at age 19 and 24 – BBNaija's Phyna shares detail
Big Brother Naija reality star, Phyna has delved deeper into her abortions and what she told her dad when he asked her about them.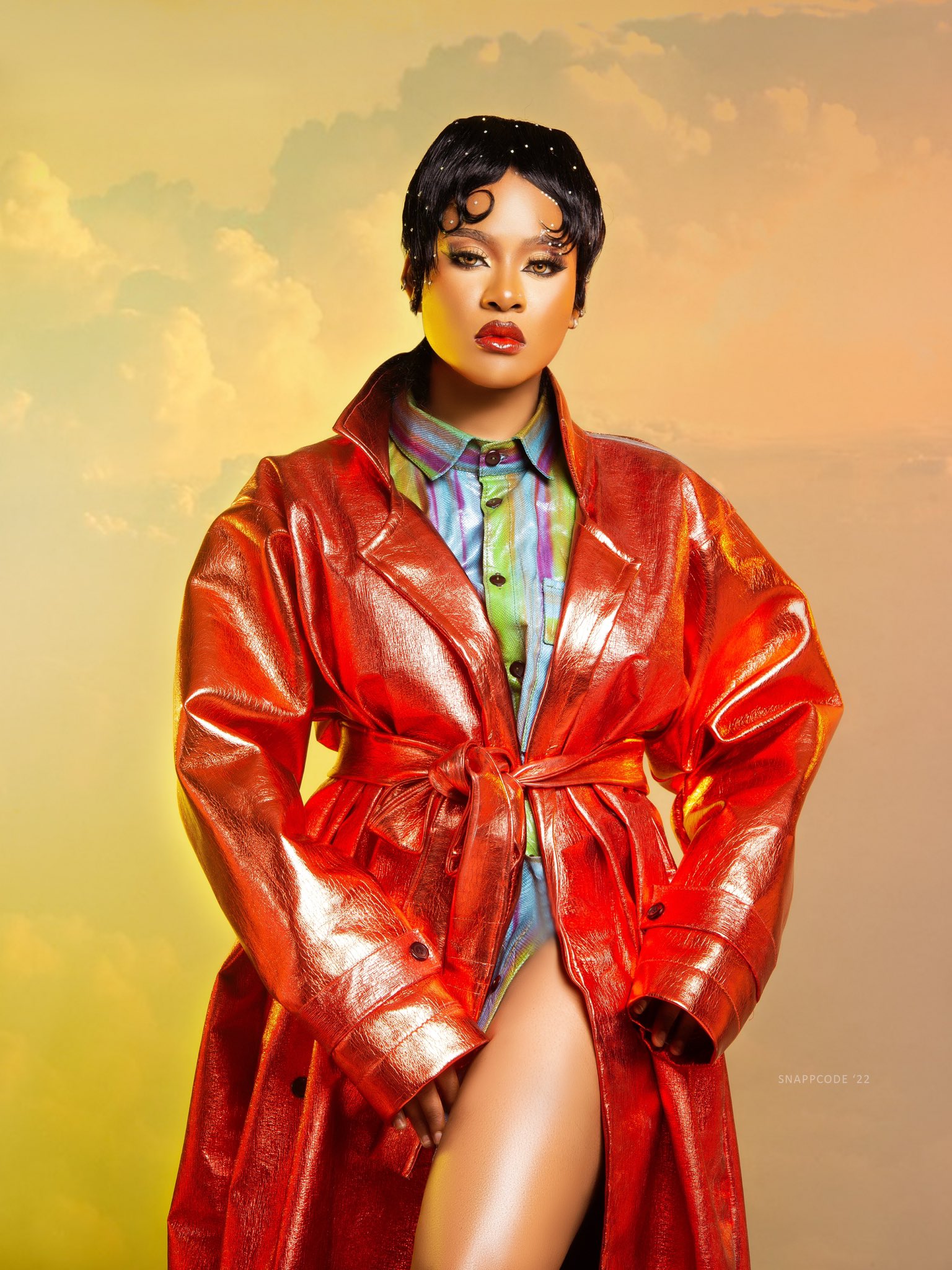 Phyna has been trending for days after she revealed in a Twitter fight that she has committed two abortions. The reality star disclosed in an interview with Punch that her pregnancies occurred when she was in a toxic relationship with her ex-boyfriend.
According to Phyna, after her clash with the social media troll about the abortion comment, her father called to question her. She revealed that she told her father she learned her bluntness from him, hence her revelation about her pregnancies.
When asked how she felt about people's reaction when she admitted to committing two abortions, Phyna responded:
"In my family as a whole, we are very open. People just read meanings to things and say whatever they want, I really do not care. I was just laughing at their responses to me because those that know me to know me, I am an open book.
"I can't respond to you, you are an abortionist," and then I said yes that I have committed abortions. It is fine how people want to see me, I am not ashamed of anything about myself. If I ever make a mistake, I own up to my mistakes. When my dad called me about it, he asked why I said something like that, I just said daddy I learned it from you oo.."